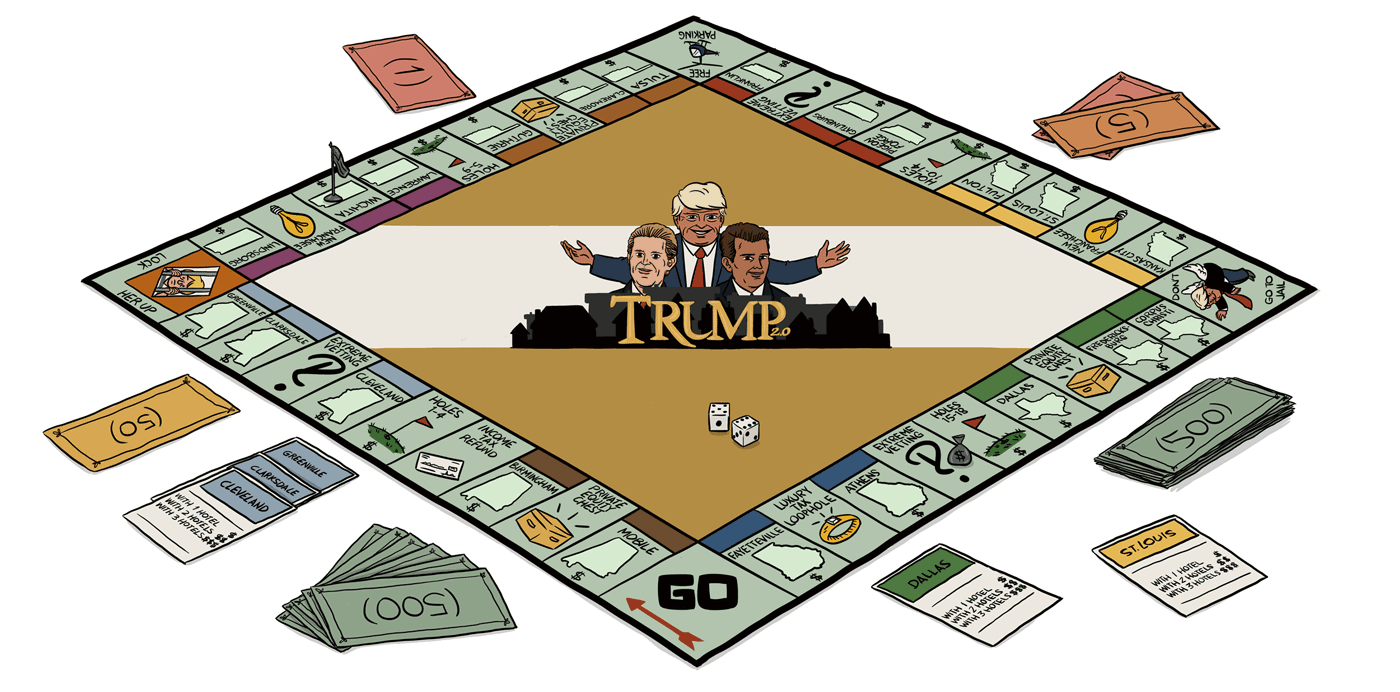 We Found New Details About the New Trump-Branded Hotels. Now We Want Your Help to Find the Rest.
President Trump's two eldest sons, Donald Jr. and Eric, are expanding the family's Scion hotel chain and creating a new brand of budget-priced hotels, patriotically themed and dubbed American IDEA.
The Trump Organization says it has signed letters of intent for 39 different locations.
Even though President Trump has resigned from most of his business empire, he can still take money from it while in office. So his hotel business partners and dealings are of public interest.
A handful of locations for both brands have been announced, including four in the Deep South where the Trumps have teamed up with a well-connected local developer. But there are roughly 30,000 hotels with 75 or fewer rooms across the country and, if the Trumps can capture just a small share of the market, they think they can score big profits. "In any scenario, the opportunity is monstrous," Trump Hotels CEO Eric Danziger told LodgingLeaders.com. (Danziger also told Hotels magazine in an email that our effort to map and document new Trump-branded hotels was "inappropriate and irresponsible.")
New Trump Organization Projects We Know About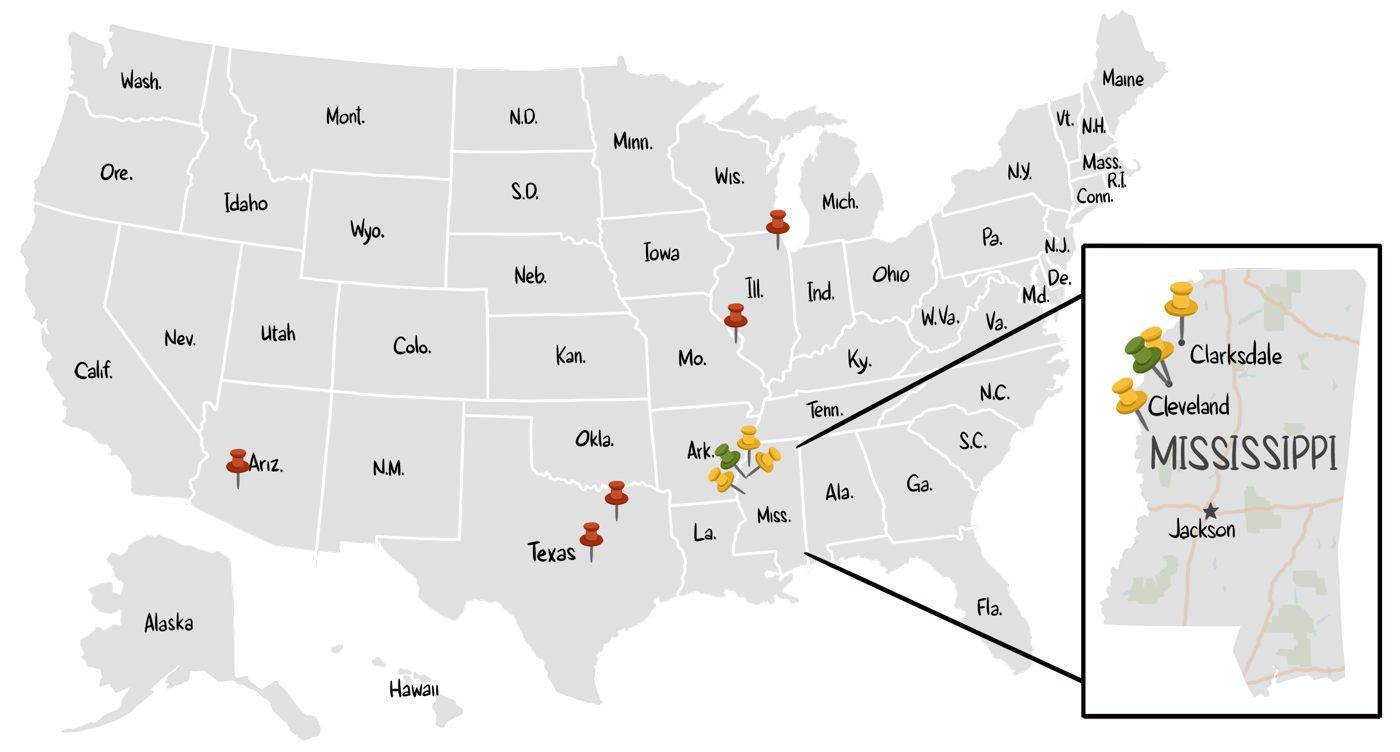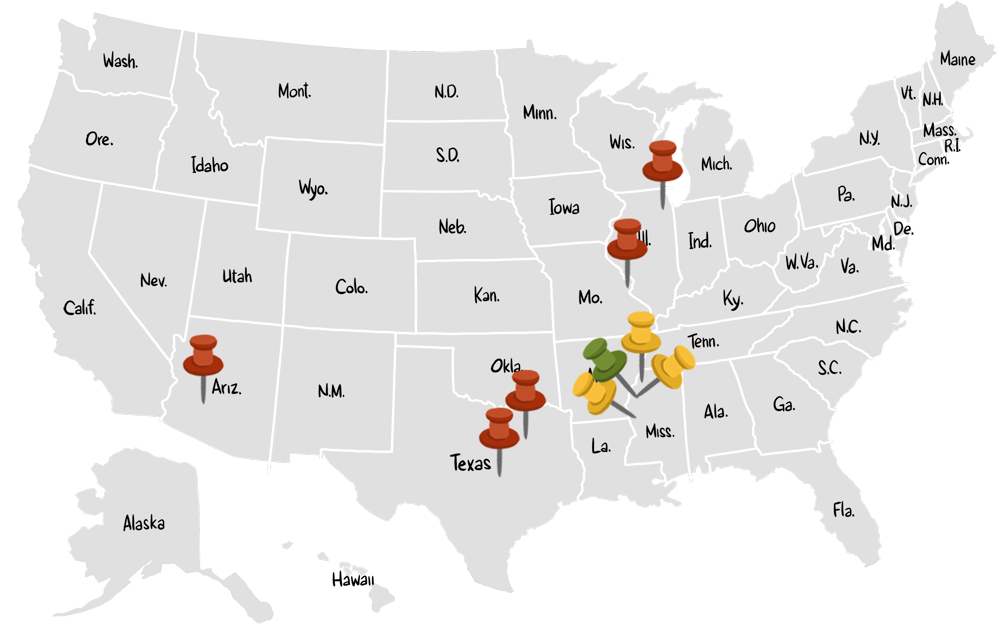 Here's the catch: They won't say where the hotels will be or who the Trumps' local partners are. We've nailed down six locations but we need help finding the rest.
This is where you come in: We're recruiting local reporters and civically engaged citizens. It could take a fair amount of sleuthing. We have a few ideas on how you can find these deals, who to talk to about them, and what documents to look for. And we've already gotten tips and ideas from journalists and citizens in Tuscaloosa, Alabama; Jacksonville, Florida; Tulsa, Oklahoma; and elsewhere.
If you're interested in doing some digging with us, sign up here to let us know. For those who sign up, we will check in regularly to see how it is going. We'll also offer up help and insight as your reporting continues. If you've got any questions, we're all (ProPublica + Forbes) reachable at [email protected].
How to Find Out if a Trump Hotel is Coming to Your Community
There are several types of public records and sources that journalists and the public can use to figure out if a Trump-branded hotel is headed to their hometown.

Local Real Estate Developers
Here's a simple one: Who knows what's going on in your city? In most cities, there's a network of developers who all know each other and what they are up to. They can be great sources to identify key players and competitors who may already be working behind the scenes with the Trump Organization.
There may even be a network or group already organizing themselves online. For example, here's a real estate meetup group in Wichita, Kansas. It's probably worth a Google search for "real estate group" + city/county/state. We suggest keeping a list of these groups/meetings and checking in on them regularly.
Another tidbit: The Trumps might be marketing directly to Asian-American hotel owners. (Nearly half of U.S. motels are owned by Indian Americans, according to "Life Behind the Lobby," a 2012 book.)
"The Asian-American hotelier community has the potential to be the largest constituency of owners of American IDEA," Danziger told Asian Hospitality magazine. "This brand and its owners should be treated differently than they are by most franchisers." The magazine is an offshoot of Guravi Gujarat Media, which focuses on South Asian business.
Market Research Firms
Hotel trade associations and market research firms collect much of the same information that journalists need. One example is the firm STR, Inc., which provided us with valuable market research on the mid-scale hotel market that the Trump Organization is now diving into. Statistics such as occupancy rates and average daily room rates are indicators for determining the strength of a given market—and if a new hotel should be built there.
The average "occupancy" rate for mid-market hotels is 57.4 percent through the first five months of 2017, with an average daily room rate of $91.33, according to data STR shared for free. So if a local market has higher occupancy and room rates, it could be a sign that new hotels might help meet demand and be profitable.
Based on these market conditions, we've been told to keep an eye on Tulsa, Oklahoma; Wichita, Kansas; Mobile, Alabama; and smaller towns such as Pigeon Forge, Tennessee, among others.
LLC Searches
This step will require you to know what you're looking for, but it can result in very valuable information.
Many hotels, like other major construction projects, are controlled by limited-liability companies, or LLCs, overseen by the property's owners and other interested parties. Developers often create new LLCs for every project in order to protect against creditors and lawsuits.
In the case of the new Trump Organization-branded hotels in Mississippi, the deals were completed with Chawla Pointe LLC. The LLC is operated by the Chawla brothers, who, as our story explains, are politically connected. They own the Cleveland, Mississippi, property where the new Scion hotel is being built.
Details on the LLC can be found at the Mississippi Secretary of State's website, as well as the Department of Environmental Quality, since the hotel is a new construction project. From those records, we can see when Chawla Pointe LLC was formed (2014), who its officers are (just the Chawla brothers) and any contractors working on the project.
Your state will have a similar portal on its website.
How to Find Documents If Your Hometown is Slated for a Trump Hotel
Now let's go a little deeper. Once you've figured out that your town may be slated for a Trump hotel, what do you look for?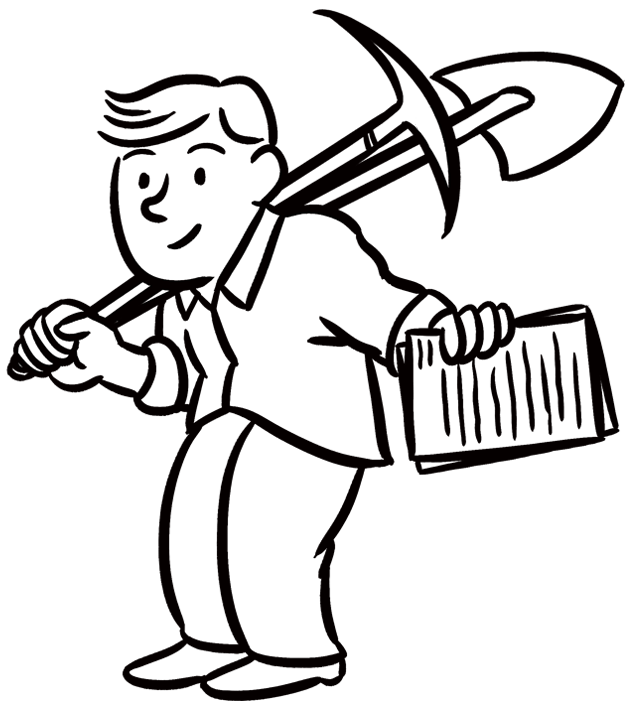 Planning Commissions, Economic Development Offices and Chambers of Commerce
Reading through meeting minutes and finding votes on new business projects that require government approval can show which have support, and which don't. You can also find details about local and state tax abatements that are publicly financed. This shows how big of a tax break a project and its developers received.
For example, in Mississippi, Gov. Phil Bryant helped broker the deal between the Chawlas, his longtime campaign contributors, and the Trumps.
Chambers of Commerce oftentimes act as a conduit between the business community and the local government. The chambers keep meeting minutes, which can show which public officials voiced their support or disapproval. Check in with them on any dealings or regularly scheduled meetings.
Minutes of these meetings and the votes that follow are public records. You can often find city council or planning minutes on your city's website.
Deeds, Mortgages and Loans
Since most business deals involving the Trumps are between private companies, the paper trail can be scarce. That leaves the public in the dark about business dealings and government-supported tax incentives that could benefit President Trump and his family.
But all is not lost. One of the best resources for tracking down business details is your local county recorder's or deeds office, which keeps land and real estate records and makes them available for public review. Deeds, lending and mortgage documents can list business partners, loan terms and financing amounts.
Those documents can tell you who is in business together and how much is being spent.
Hotels in Need of an Update
Older or rundown hotels are often in need of a facelift. Outside developers or franchises can be brought in to finance the renovations.
Finding these hotels can help you narrow the specific location of a new Trump hotel.
The Trump Organization's Mississippi business partners, Dinesh and Suresh Chawla, have several hotels in the Mississippi Delta that could be part of the a Trump American IDEA brand, including hotels that are currently part of other franchises such as Comfort Inn and Rodeway Inn. We've been told that these types of hotel conversions are the likeliest way the Trump Organization will franchise its new brand.
Danziger told LodgingLeaders.com that two of the three American IDEA hotels in Mississippi are so-called "exterior corridor" motels -- old-timey, drive-up-to-your-room budget motels. In the Delta, the list of Chawla-owned hotels that fit the bill include two Rodeway Inns and an Econolodge.
Do you have hotels in your own community that may fit this description?
Political Donations and Support from Hotel Developers
In Mississippi's campaign finance records, we found that Suresh Chawla had given Gov. Phil Bryant, a Trump surrogate supporter, campaign contributions since 2011. Two weeks after Bryant helped set up Chawla's meeting with President Trump and Donald Trump Jr., Chawla he gave another $50,000, roughly half to Trump's campaign and half to the Republican National Committee.
As was the case with the Chawla brothers, developers interested in becoming Trump business partners might also be campaign contributors to or supporters of President Trump.
A hotel owner "in another part of Mississippi" than the Chawlas reached out to the Trumps this summer, inquiring about a potential American IDEA franchise, Danziger told LodgingLeaders.com.
Nearly every state has its own campaign finance database or records of campaign contributions over the past several years.
If you know the name of developers in your community, you can cross reference that with political donations and patterns may emerge.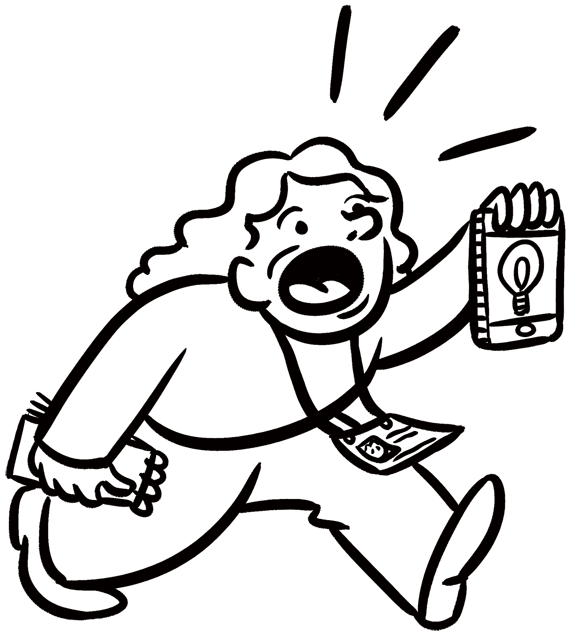 ProPublica and Forbes have identified cities and potential development partners with the Trump Organization through interviews and public-records requests. We have only included cities where at least preliminary discussions between a Trump representative and an outside partner occurred.
Want to help us dig into this project? Sign up.
Have any more ideas on how to help us find these Trump Organization deals? Let us know: [email protected]