Find your representatives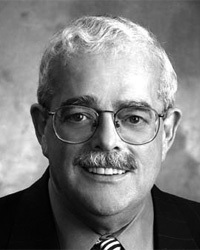 Stance on SOPA

62




Age

4




Years served in House

90.16%


% Votes with Party
Financial Contributions by Industry
| Industry | Election Cycle | Amount |
| --- | --- | --- |
| Computers/Internet | 2010 | $96,683 |
| | 2008 | $52,109 |
| TV/Movies/Music | 2010 | $26,334 |
| | 2008 | $22,800 |
Timeline: Rep. Connolly and SOPA
A list of statements and legislative actions made by Rep. Connolly relating to SOPA. Contact us at sopa[at]propublica.org if you have additions or corrections.
Jan 18, 2012
States opposition to SOPA/PIPA
"I remain opposed to the Stop Online Piracy Act. We need a free and open Internet. SOPA will have unintended consequences against the high tech industry in our district, and place undue burdens on our small internet businesses. Congress must continue to work with merchants, content providers, and Internet Service Providers to strike the right balance."
See a complete list of actions and statements by members of Congress