Find your representatives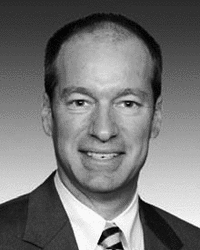 Stance on SOPA

51




Age

6




Years served in House

94.04%


% Votes with Party
Financial Contributions by Industry
| Industry | Election Cycle | Amount |
| --- | --- | --- |
| Computers/Internet | 2010 | $26,750 |
| | 2008 | $10,950 |
| TV/Movies/Music | 2010 | $14,000 |
| | 2008 | $6,500 |
Timeline: Rep. Roskam and SOPA
A list of statements and legislative actions made by Rep. Roskam relating to SOPA. Contact us at sopa[at]propublica.org if you have additions or corrections.
Jan 19, 2012
Letter to constituent, in opposition to SOPA as it's "currently drafted"
"There is agreement among all involved that online piracy is a problem that has to be addressed. However, as SOPA is currently drafted, I would not be able to support this legislation. In order to successfully combat online piracy, an effort must include all those involved, from internet service providers and search engines to content providers. Until some broader agreement can be reached among interested parties, I do not believe the House will advance this piece of legislation."
Source: Email
See a complete list of actions and statements by members of Congress