Find your representatives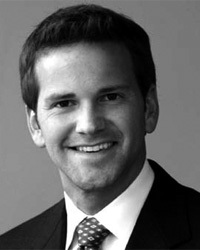 Stance on SOPA

31




Age

4




Years served in House

90.99%


% Votes with Party
Financial Contributions by Industry
| Industry | Election Cycle | Amount |
| --- | --- | --- |
| Computers/Internet | 2010 | $8,750 |
| | 2008 | $2,500 |
| TV/Movies/Music | 2010 | $29,100 |
| | 2008 | $5,500 |
Timeline: Rep. Schock and SOPA
A list of statements and legislative actions made by Rep. Schock relating to SOPA. Contact us at sopa[at]propublica.org if you have additions or corrections.
Dec 12, 2011
Statement to blogger Adam Bockler in opposition to SOPA
"This regulation would move the internet community from one based on its free market capabilities toward an internet regulated by the government. This is problematic because the technology behind the internet has grown so fast in recent years that government regulation cannot keep pace, causing a situation where the government would, in essence, be hindering the growth of an entire industry and communications medium."
See a complete list of actions and statements by members of Congress