Find your representatives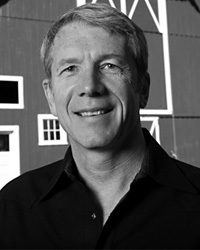 Stance on SOPA

61




Age

4




Years served in House

77.36%


% Votes with Party
Financial Contributions by Industry
| Industry | Election Cycle | Amount |
| --- | --- | --- |
| Computers/Internet | 2010 | $30,800 |
| | 2008 | $15,550 |
| TV/Movies/Music | 2010 | $25,600 |
| | 2008 | $11,050 |
Timeline: Rep. Schrader and SOPA
A list of statements and legislative actions made by Rep. Schrader relating to SOPA. Contact us at sopa[at]propublica.org if you have additions or corrections.
Jan 18, 2012
Statement opposing SOPA
"There is no argument that existing laws meant to protect American jobs and consumers from illegal Internet activities are outdated and insufficient, but SOPA threatens our society's right to freedom of speech, information and due process. When writing new laws for the Internet we must be extremely cautious in how we balance promoting legitimate commerce while protecting the Internet's greater function, the free and global exchange of ideas. I welcome the upcoming discussions on how to best protect millions of American jobs while ensuring that any such efforts do not infringe upon our basic rights and the functioning of the Internet."
See a complete list of actions and statements by members of Congress