Find your representatives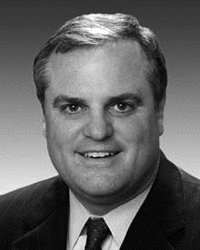 Stance on PIPA

50




Age

9




Years served in Senate

90.31%


% Votes with Party
Financial Contributions by Industry
| Industry | Election Cycle | Amount |
| --- | --- | --- |
| Computers/Internet | 2010 | $9,000 |
| | 2008 | $62,481 |
| TV/Movies/Music | 2010 | $250 |
| | 2008 | $89,100 |
Timeline: Sen. Pryor and PIPA
A list of statements and legislative actions made by Sen. Pryor relating to PIPA. Contact us at sopa[at]propublica.org if you have additions or corrections.
Jan 18, 2012
Statement against PIPA
"While I commend the ongoing efforts to prevent online piracy, I am concerned that the Protect IP Act (PIPA) has too many unanswered questions and could lead to many unintended consequences. We need a solution that will protect intellectual property without restricting American's rights to an open Internet. I believe we can do better, and I look forward to working with my colleagues to find a solution."
See a complete list of actions and statements by members of Congress